Thanks very much for stopping by. For general press or blogging enquiries, please email pr at makielab.com. Our Director of Communications & Community is Jen Bolton.
If you're looking for a fact sheet about Makies, photos or press releases, you can find those here.
We're delighted with and grateful for the coverage & appreciation we've had so far; here are a few of the biggies: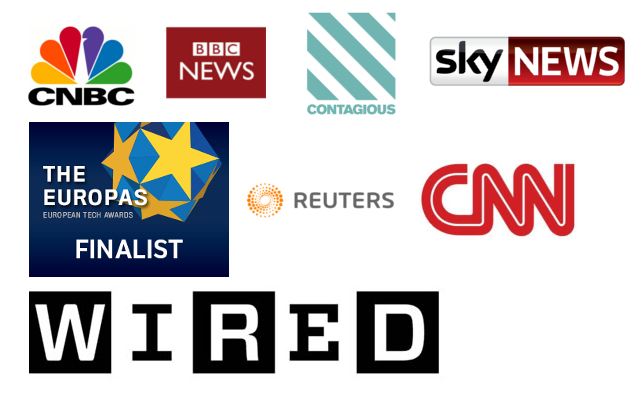 Meanwhile, if you're after a quick few images, why not use one of these, or feel free to grab any from our blog or makie.me.
Jessie J Makie
(Jessie likes her)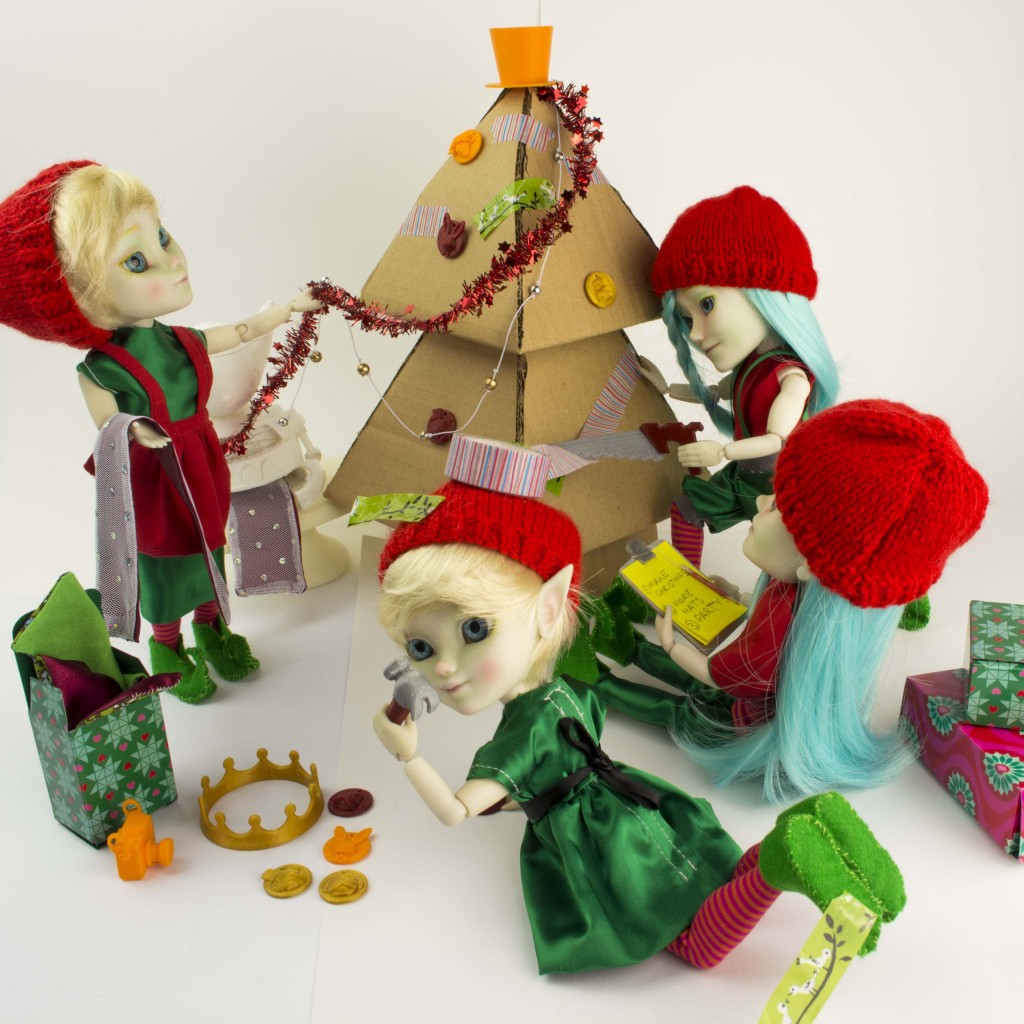 Elves…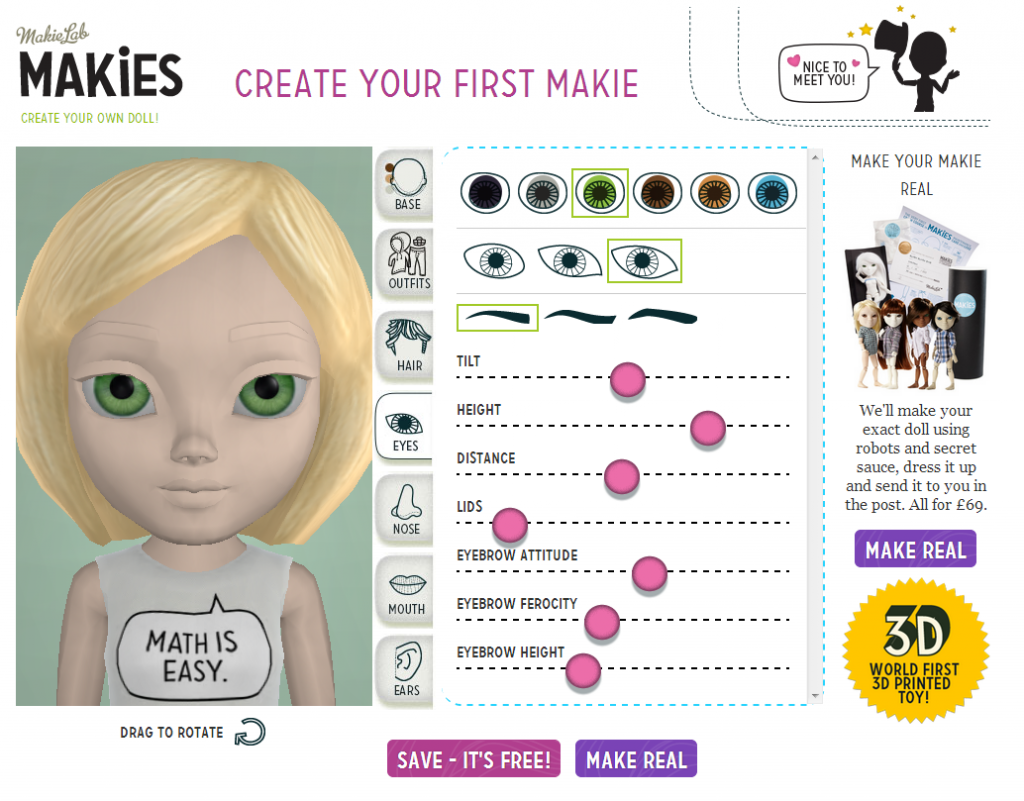 Bloggers: you do not need to ask permission to link to our site or products or to use any screengrab or image (but linkbacks to our products or site are appreciated)!