Thanks very much for stopping by. For general press or blogging enquiries, please email pr at makielab.com. Our Director of Communications & Community is Jen Bolton.
If you're looking for fact sheets, photos, screenies or press releases for Makies or Makies FabLab, you can find those here.
We're delighted with and grateful for the coverage & appreciation we've had so far; here are a few of the biggies: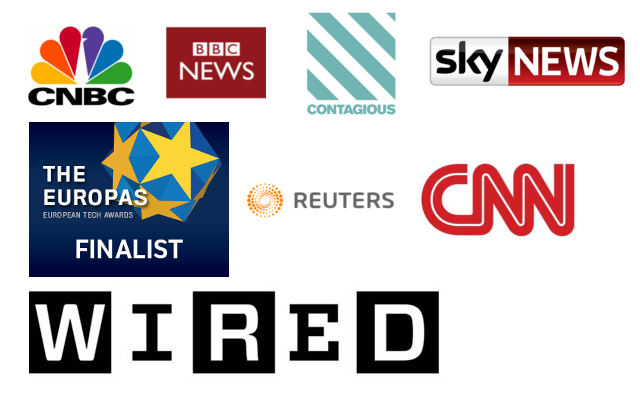 Bloggers: you do not need to ask permission to link to our site or products or to use any screengrab or image (but linkbacks to our products or site are appreciated)!